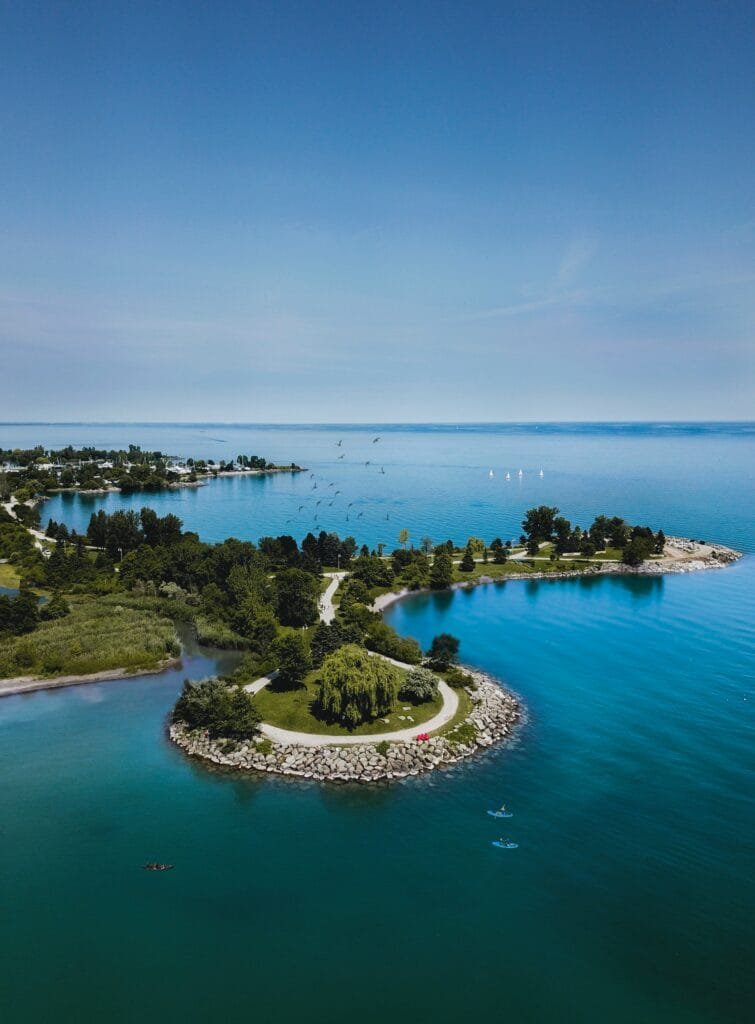 The Scarborough Community Renewal Organization is committed to creating and realizing bold visions to renew Scarborough.
Working collaboratively, through inspired action and learning, SCRO is a multi-stakeholder group of community volunteers seeking to Renew Scarborough by advocating for economic development, better suburban planning, enhanced natural environment, social development and health promotion, arts and culture. We have seven committees working hard for a better Scarborough.
How we got started – the Scarborough Community Renewal Campaign
In February 2014, the Scarborough Rotary (a coalition of five Rotary clubs in  Scarborough) approved an action plan with the purpose of advancing community renewal in Scarborough. The 2014 Scarborough Community Renewal Campaign was initiated to address the trend towards increasingly negative indicators of community well-being in Scarborough by engaging residents, businesses, institutions, academics and Rotarians in community-building.
Scarborough's multi-cultural community is unique and vibrant. Its residents are well-educated and the schools, college and university have great reputations. Many residents are both locally and globally connected entrepreneurs who are innovative and economically strong. However, Scarborough emerged as a suburban area, and as a result lacks centralized economic and employment hubs, social services, effective urban planning, large-scale arts and culture activities, state of the art health care infrastructure and higher order transit services that meet the needs of its more than 600,000 residents.